rightsholder.io Collaborates with Feed Media Group to Accelerate Music Data Matching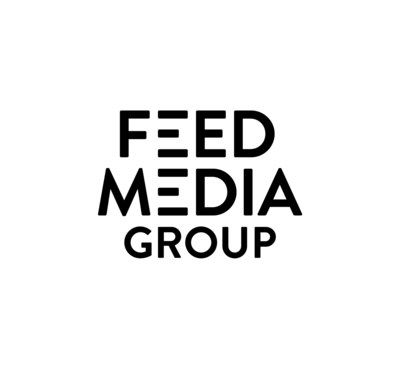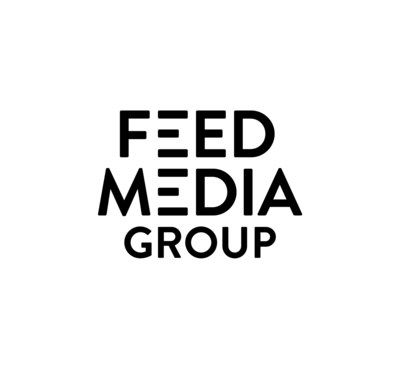 April 7, 2022 (Atlanta, GA) - rightsholder.io, a software company that develops tools to simplify the music licensing and catalog tracking process, is collaborating with Feed Media Group (FMG) to provide a seamless data matching process that will augment the information needed to complete the licensing and royalty payment cycle for songs offered throughput FMG's music products, including its Adaptr platform.
"rightsholder.io's ability to surface and corroborate copyright information from multiple global sources helps to accelerate our usage reporting and payment processing with our music administrator," said Bryn Boughton, VP of Music Affairs at Feed Media Group. "Faster attribution means faster access to new revenue streams for labels and publishers, and better access to cleared music for startups using Adaptr to license music."
"While we originally developed rightsholder.io to serve the sync marketplace, it became clear that our ability to aggregate and match music copyright ownership information was a useful service for other areas of the industry," said Bryson A. Nobles, co-founder and CTO of rightsholder.io. "This collaboration with FMG, working in conjunction with their administrator, underscores the value of the additional layers of information we can provide."
Rightsholder.io was created by Atlanta-based MusicTechWorks to make insanely simple tools to facilitate music licenses. The company has developed a variety of services for both potential licensees and copyright holders, including a synch research tool, global copyright registration information, bulk catalog review, and more.
To learn more about rightsholder.io, visit rightsholder.io.
---
About MusicTechWorks
Music Tech Works creates insanely simple tools to facilitate music licenses. Founded in Atlanta in 2019 by music tech entrepreneurs Jarrett Hines and Bryson Nobles, the company's focus is to grow the value of recorded music by organizing who owns the rights to what tracks and simplifying the process of acquiring a license for non-statutory uses. Music Tech Works' first product, rightsholder.io, is a music copyright research platform that aggregates and organizes song catalog information to provide detailed ownership information and past use data, and then connects those who want to license music with the rights holders that can grant them a license. MTW's innovative approach was recognized quickly. It was selected for the Google for Startups Founders Academy, Project Music, Venture Atlanta Showcase, and the Techstars Music Accelerator. In November 2021, the company won MidemLab's international music tech startup competition in the Music Marketing & Data Analytics category. Music Tech Works has received early-stage funding from the Google for Startups Black Founders Fund, Collab Capital, and Sterling Park Capital.

Connect on social media:
Twitter.com/rightsholderio
Facebook.com/rightsholderio
Linkedin.com/company/music-tech-works

About Feed Media Group
Feed Media Group is for businesses that need licensed popular music to create the most engaging customer experiences in their digital apps and physical spaces. Unlike navigating complex, time-consuming negotiations with music labels and publishers, Feed Media Group's proprietary streaming platform and SDKs deliver pre-cleared music—compiled by the industry's best curators—complete with user analytics, payments to rightsholders, and legal indemnification for our customers.

Feed.fm powers music for the world's leading brands including American Eagle Outfitters, Mayo Clinic, Mirror, Nautilus and Tonal; and up-and-coming startups use Adaptr to create unique music-based experiences. Our music partners include Warner, BMG, and Merlin. Learn more at feedmediagroup.com.
For more information on FMG, visit feedmediagroup.com.

Connect on social media:
Twitter.com/feedmediagroup
Facebook.com/Feedfm
Linkedin.com/company/feed-fm

Media Contacts

For rightsholder.io:
Laurie Jakobsen / Jaybird Communications
917.697.2274 / laurie@jaybirdcom.com

For Feed Media Group:
John Vlautin / SpinLab Communications